Are you our new colleague?
Are you looking for a fun job outdoor with a young team?
Stop your boring job and start working at Flagship Amsterdam.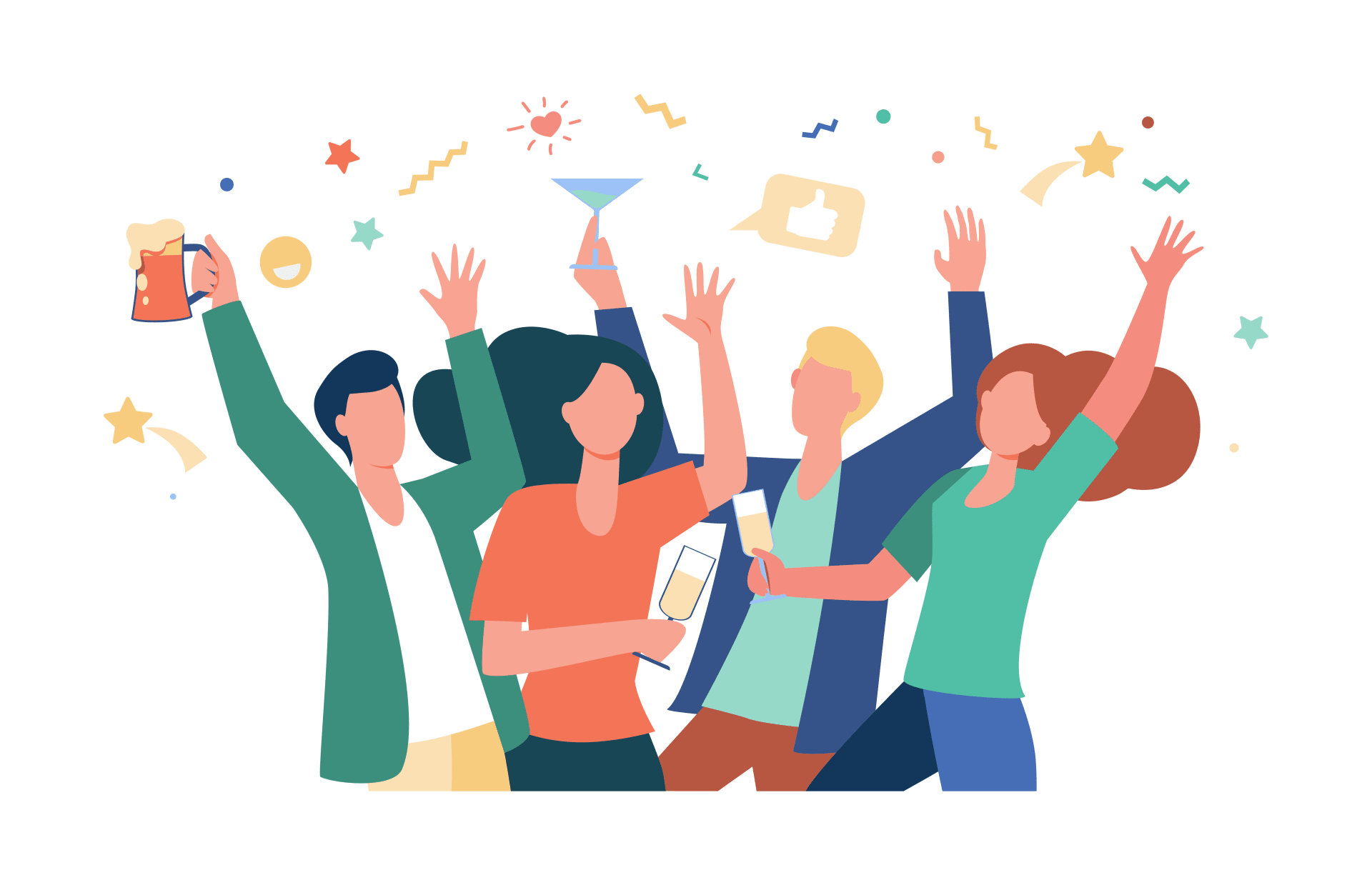 International colleagues
With 250+ colleagues from different nationalities we sail in the winter and summer through the canals.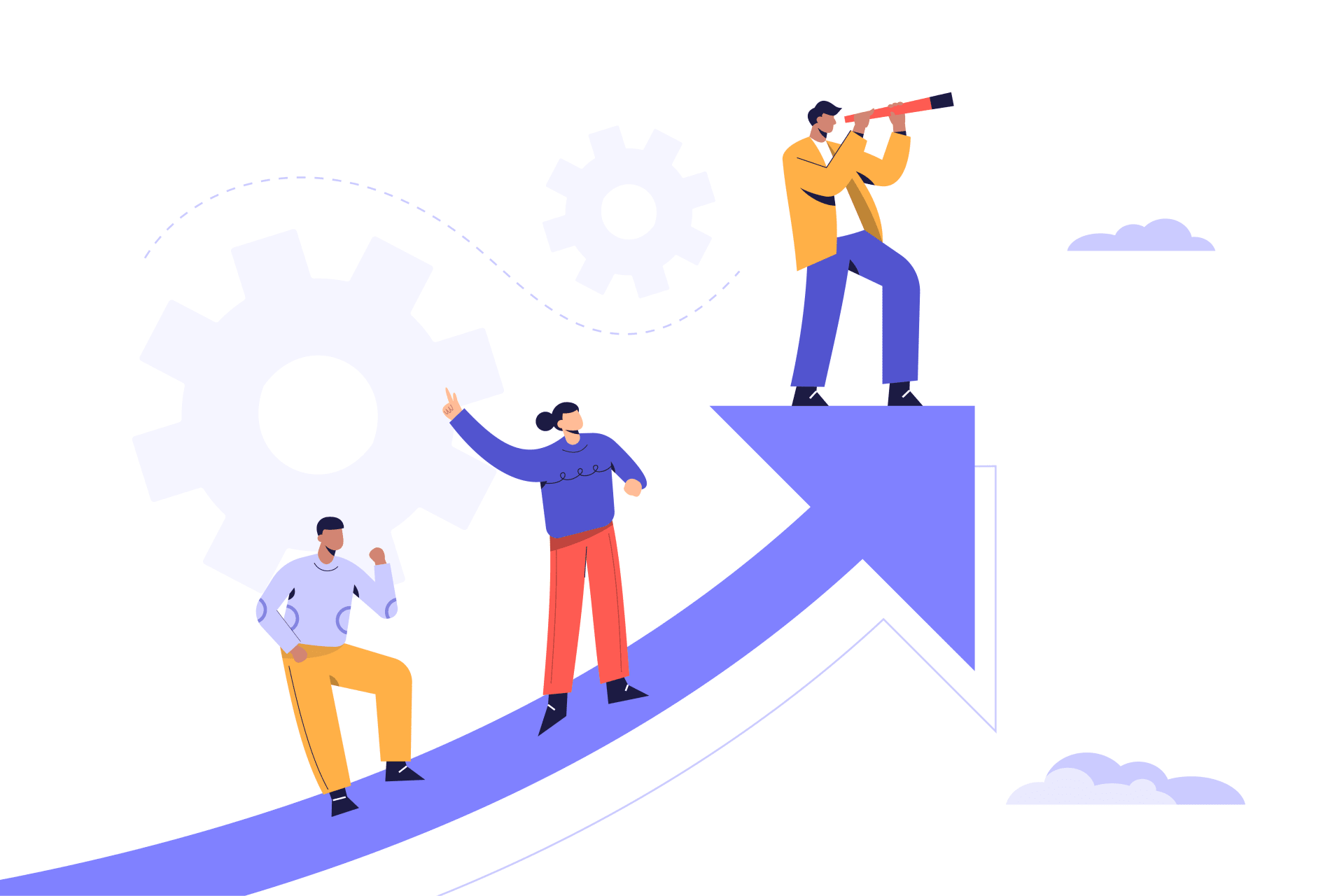 Growth opportunities
Learn to speak for large groups, speak English fluently and learn to deal with cultural differences. You can grow to different positions within the company e.g. skipper to operational manager Did you know, you can do an intership too?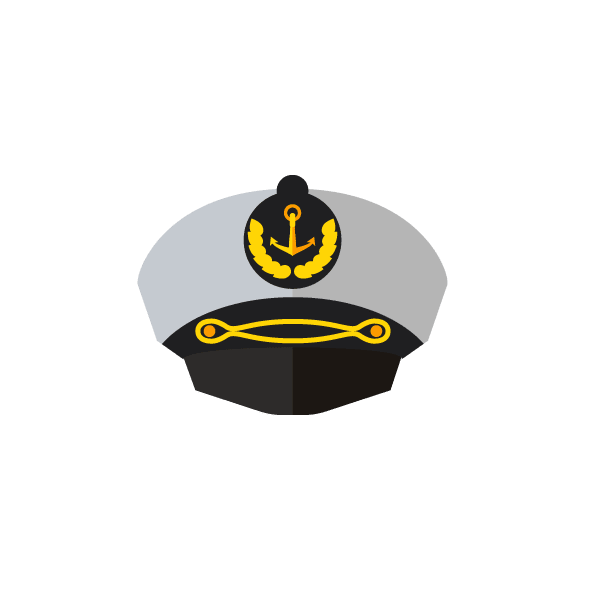 Get your sailing license for free
Do you not have a sailing license yet? Get this for free with us.
Determine your own schedule
Do you want to exercise in the morning or do you have a lecture in the afternoon? Determine your own schedule.
Our office
We are located in the beautiful city center of Amsterdam.
Adres Leliegracht 50 Amsterdam, 1015 DH